OK, the Christmas season is upon us. For some, that means sitting down and spending their time watching the bowl games; for others, that means watching Christmas movies with the family. The other day on TikTok I saw a guy create a starting offensive line from Christmas characters. I loved the idea so much, I decided to create an entire starting lineup. So here we go: the best starting lineup I can think of with Christmas movie characters for our brand new "North Pole Narwhals" expansion team. (Just a heads up, I'm sorry if I left out one of your favorite Christmas movie characters, these were just the ones I thought of.)
Quarterback: Buddy the Elf (Elf)
Buddy the Elf has to play quarterback. Watching Buddy the Elf dismantle the kids of New York in the snowball fight was absolute madness and showed that he is talented enough to lead this team. Buddy has a solid frame built on maple syrup and candy canes and an arm that rivals Patrick Mahomes. Who wouldn't want him as their quarterback?
Running Back: Rudolph (Rudolph the Red Nosed Reindeer)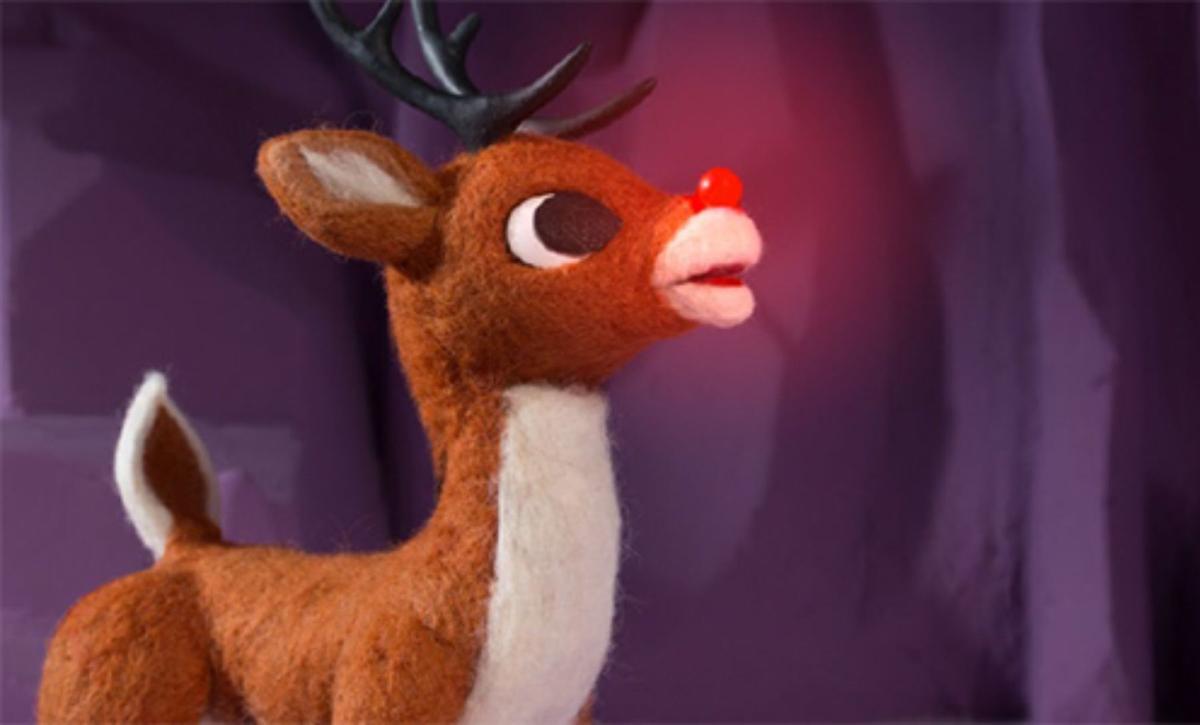 Rudolph the Red Nosed Reindeer is a sleeper pick at RB personally. With the horns and the ability to run on all 4 legs, Rudolph should be able to hit the hole pretty hard. And if Rudolph can lead Santa's sleigh, then Rudolph definitely has the ability to lead our RB committee here on the North Pole Narwhals. His ability to take flight makes him an absolute terror as a receiving threat out of the back field for our star quarterback.
Fullback: Harry (Home Alone)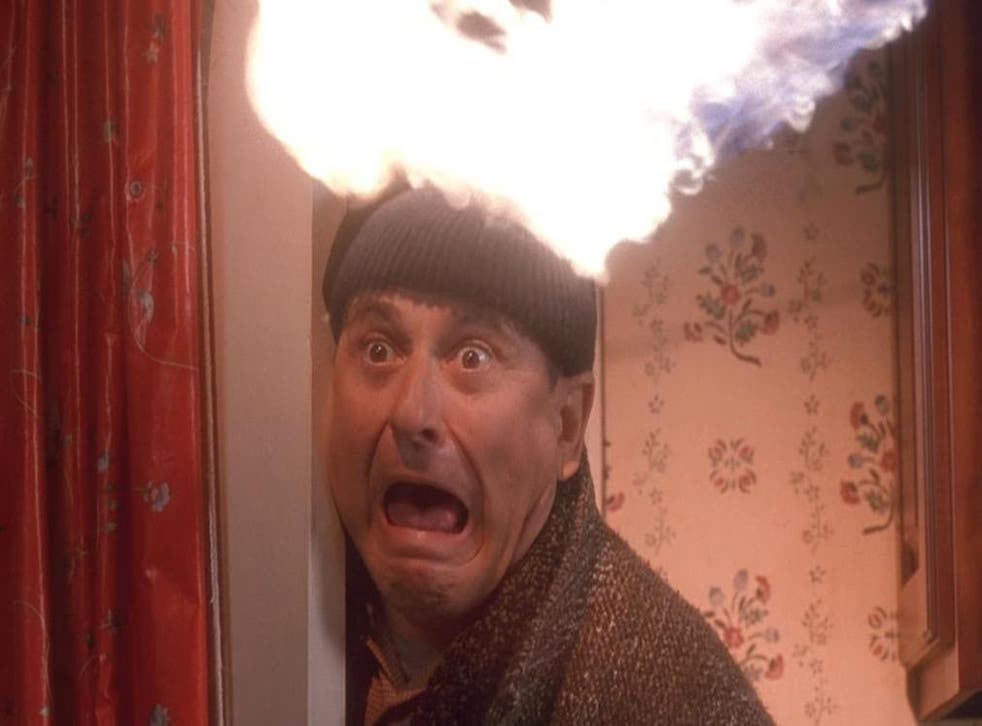 Fullback is a dying position, but I felt the need to add one here purely to add Joe Pesci to the starting lineup. Harry/Pesci is an old school type of fullback that would go out there and bust some kneecaps to help us establish the run. Harry is a charismatic villain who would bring a swagger and confidence to the team that we need.
Wide Receiver 1: Jack Frost (Rise of the Guardians)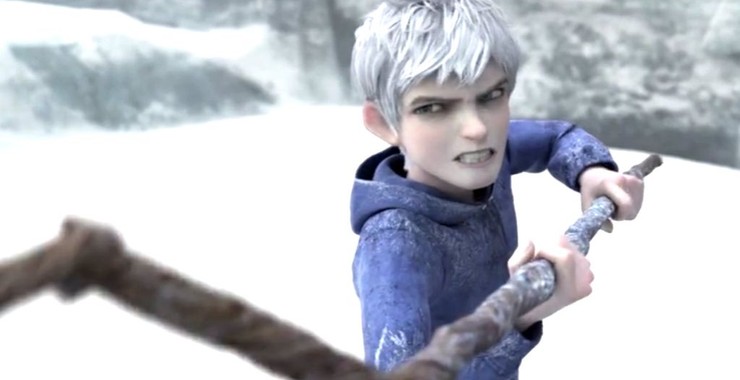 Is Rise of the Guardians technically a Christmas movie? No idea, but it does feature a lot of holiday characters and mascots. Santa is included in that, so yes, it is a Christmas movie to me. Jack Frost is a lean, quick, athletic WR who will be able to do whatever he needs to do to take over games. Plus he has some cool magic powers or something that could give him the edge over defenders.
Wide Receiver 2: Fred Claus (Fred Claus)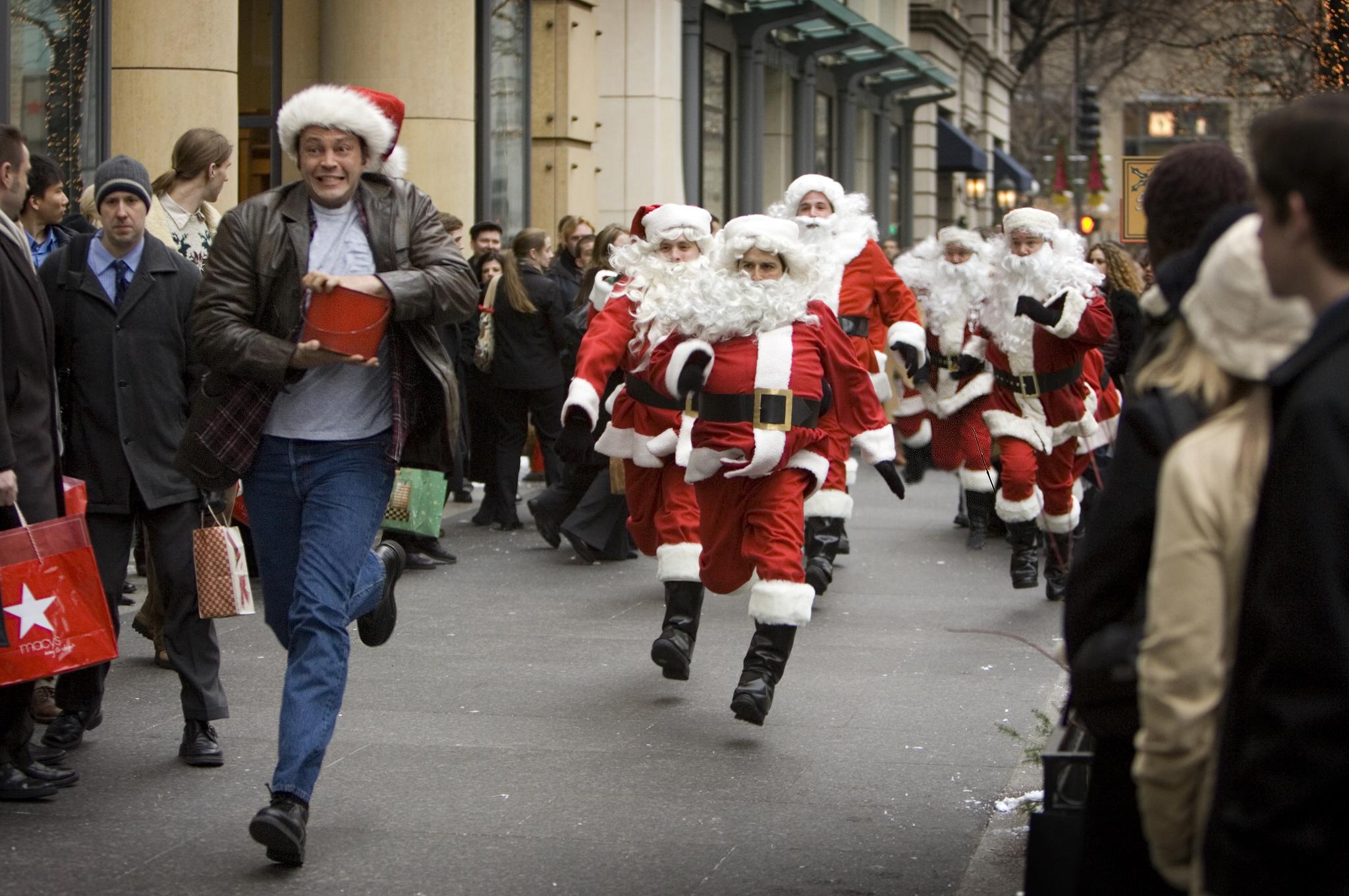 Here we add our second WR to our roster, Fred Claus. Look at this break away speed from our the second piece of our WR duo. Fred is a perfectly normal guy who just so happens to be Santa's brother. But here we see Fred displaying that breakaway speed that would help take the top off of opposing defenders. Fred's swagger and speed would be a welcome addition to our dominant roster.
Tight End: Howard Langston (Jingle All the Way)
Howard Langston is a loving father who just wants to get his son the best Christmas present. But in this, he is our star TE. Howard displays great feats of athleticism throughout the movie while on the hunt for a Turbo Man action figure, and should have that skillset translate as a dominant tight end. The blend of size, strength, and athleticism makes him a nightmare for opposing defenses.
Left Tackle: Toy Santa (The Santa Claus 2)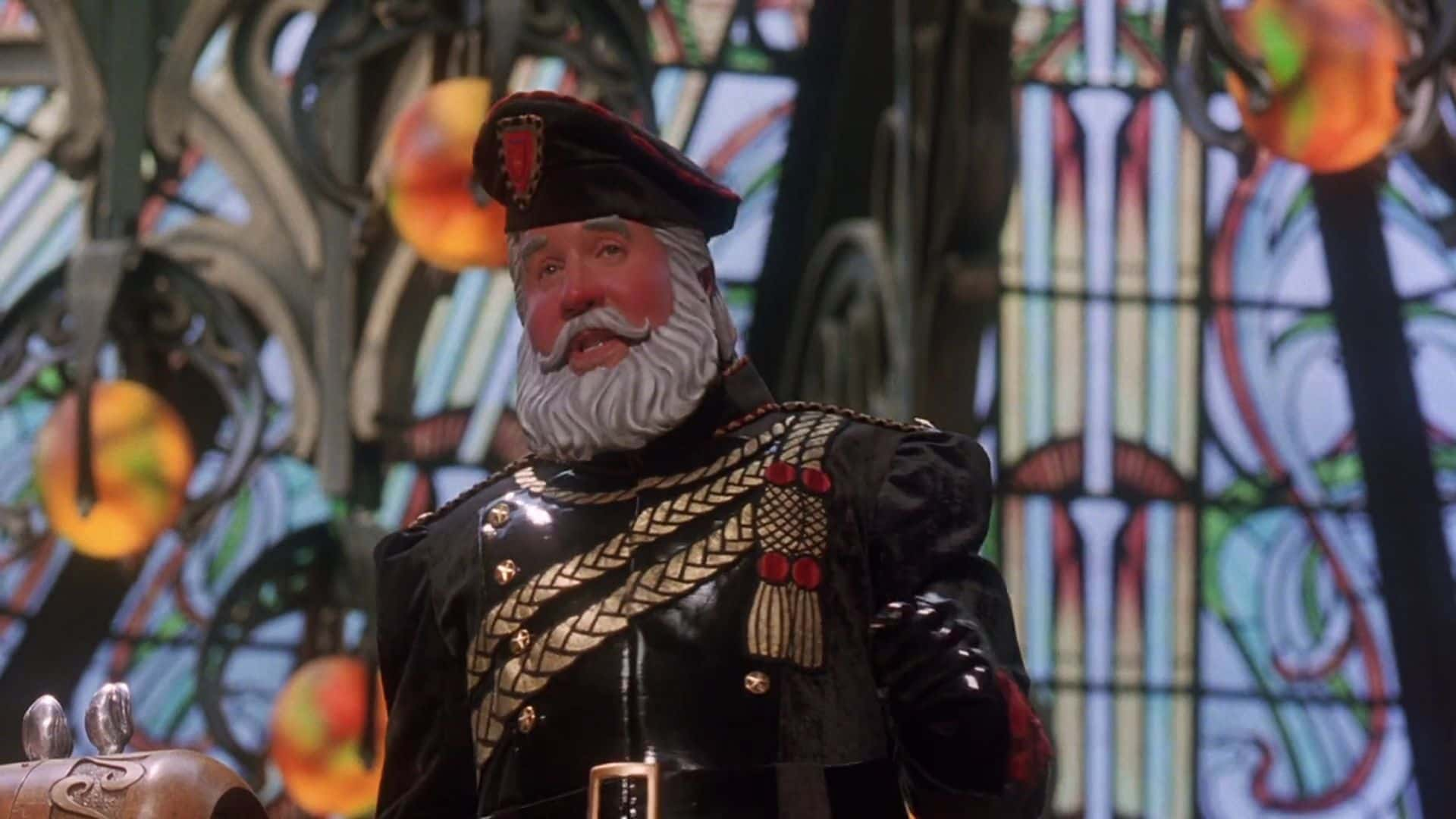 I didn't want to use Santa here, I have a better spot for him. So I pulled the next best thing, TOY SANTA. Toy Santa is a strict rule follower so we don't have to worry about any ill-timed penalties from our blind side protector. Plus his plastic build should give him some durability and prevent serious injuries.
Left Guard: Frosty the Snowman (Frosty the Snowman)
Frosty was one of the earliest picks for this roster for multiple reasons. First he would be a fan favorite like Zack Martin is for the Cowboys. And second, just look at this snowman's build. Now imagine this monster of a snowman pulling and crushing defenders while opening holes for our rushing game. This gentle giant is a perfect fit in our offensive line.
Center: Santa Claus (The Santa Claus)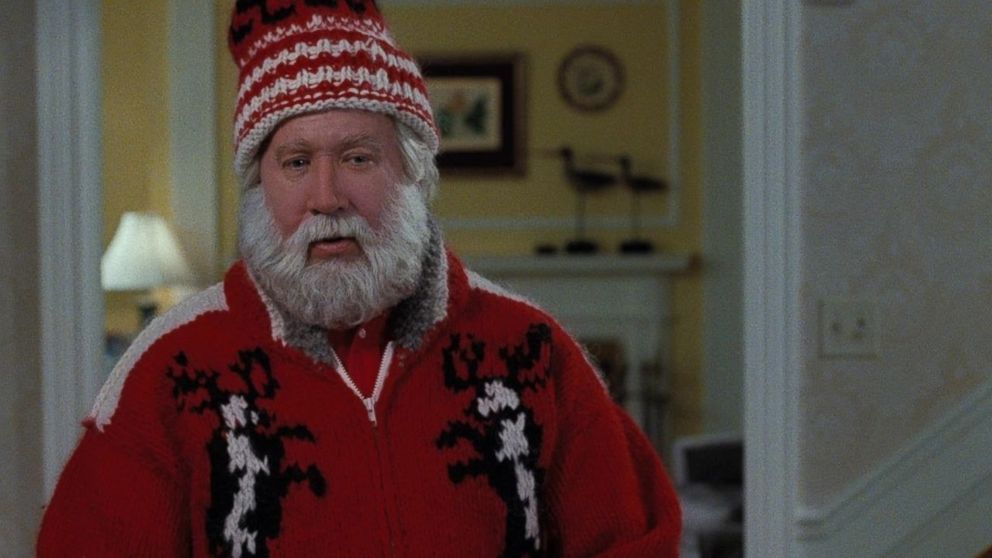 So Santa is the starting center because he knows when you've been bad or good, or whatever. That awareness of literally everyone gives him quite the edge when it comes to blitz pickups. Santa's awareness and build give him the nod at center.
Right Guard: Jack Frost (Jack Frost)
We had Frosty at left guard, and now we have Jack Frost at right guard to create the perfect duo of giant snowmen. Adding Jack Frost gives a big body to be a mauler on the right side of the offensive line and create holes for our running offense.
Right Tackle: Heatmeister (A Year Without A Santa Claus)
Adding the last piece of our offensive line, we have the Heatmeister. As you can tell from this picture, he has a firey mean streak to help set the tone for our offense.
EDGE: Marv (Home Alone)
We have added our first defender to the roster! We are adding the lanky, mean, villainous, Marv to our roster to help set the edge. Is Marv a top tier talent? No. But he did display the ability to get knocked down and get right back up again. And his grit and determentation to get to Kevin McCallister shows me that he will give it all he has to get to the opposing quarterback.
Defensive Tackles: Smokey and Steamer (Polar Express)
Smokey and Steamer (Not sure which is which) are a perfect power duo for the middle of the defense. Looking at them, you can see that one is a perfect plug for the middle to clog holes and block running lanes. And the other is a tall lanky guy who will be able to get some swats at the LOS. All in all seems like a simple duo that already has some great chemistry together.
EDGE: The Bumble (Rudolph the Red-Nosed Reindeer)
And now the star of our defensive line. THE BUMBLE. Just look at him, this monster is a towering mountain who will become a dominant defender for our team. The pure size and strength makes him unblockable almost to a Jordan Davis level. The Bumble will become a household name for years to come.
Linebacker: John McClane (Die Hard)
Yes, Die Hard is in fact a Christmas movie. And now John McClane will be our star in the making for our defense. He will be a scrappy, physical presence in the middle of the defense that should help in every level of our defense. McClane also brings all kinds of experience for our defense that could help in a pinch.
Linebacker: Yukon Cornelius (Rudolph the Red-Nosed Reindeer)
We are adding the HAMMER of our defense with this pick. Ha, get it, pick, cause he has a pickaxe. Anyway, just look at Yukon here. This dude just looks like he enjoys hitting people. Adding a guy who wants to hit people and enjoys getting his nose on the ball. Yukon would be a welcome addition to the defense and linebacking corps with John McClane.
Slot Corner: Hermey (Rudolph the Red-Nosed Reindeer)
Ok listen, I know. Hermey is small and probably slow, and will be taken advantage of by defenders. But you know what you can't measure? HEART. This little guy is full of heart. And something about him being wanting to be a dentist makes me think he'd be cracking some skulls out there with our defense. He'd be like the Little Engine that could.
Corner: The Grinch (The Grinch)

The length. The swagger. The natural ability to want to steal from people. Those traits make the Grinch a lock down cornerback for our defense. We all know that the Grinch would lead the league in INTs and be a first team all chirper in the process.
Corner: Jack Skellington (Nightmare Before Christmas)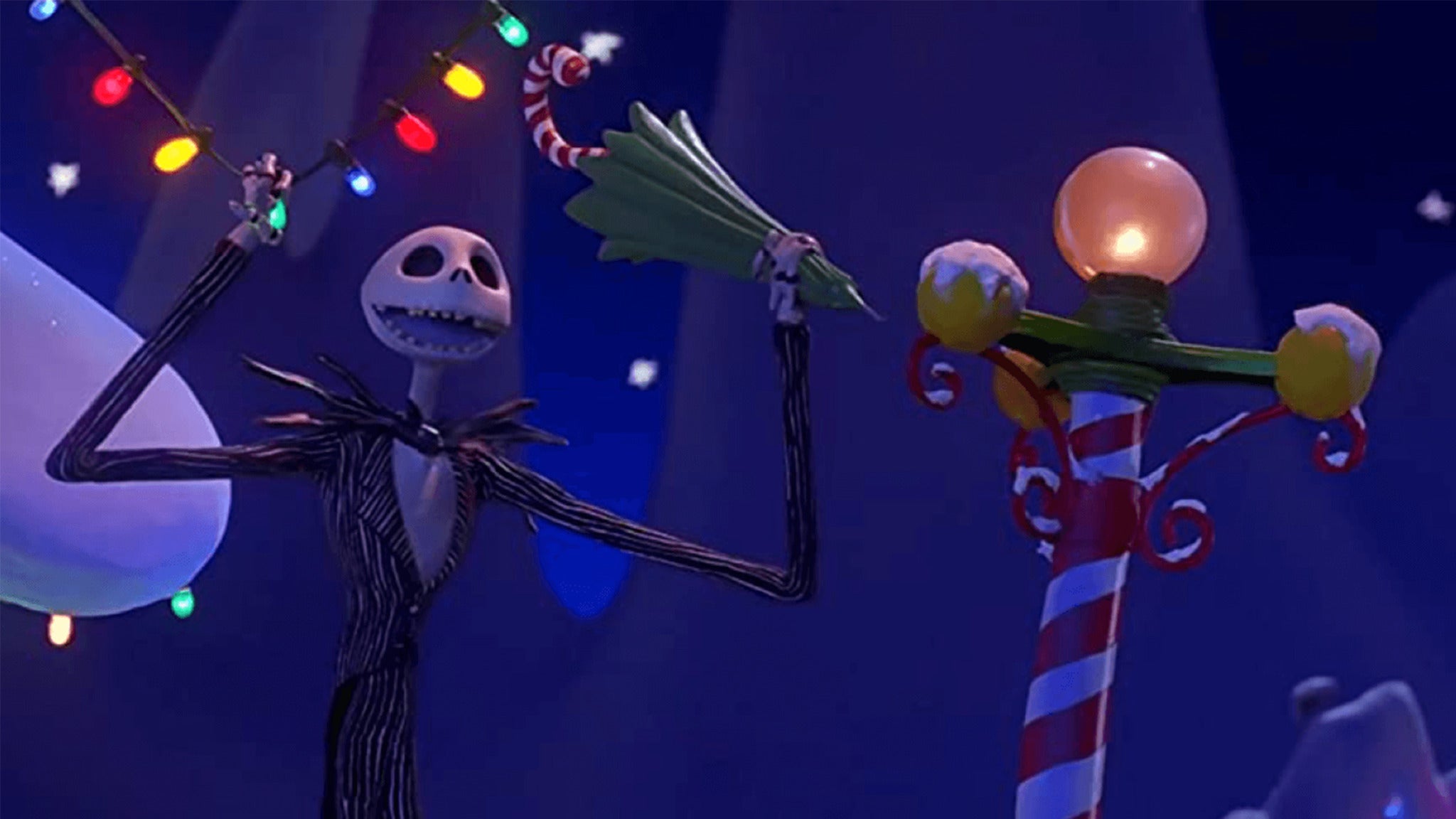 Having one lockdown corner wasn't enough for me. Here we add Jack Skellington to be a key contributor to the defense and secondary. Jack's length and ability to bounce back will be key for him, and his confidence just will ooze out and be contagious for teammates. Between Jack and the Grinch, we might have the best cornerback duo in the league.
Safety: Madea (Madea's Christmas)
Tone. Setter. Need I say more?
Safety: Bernard (The Santa Clause)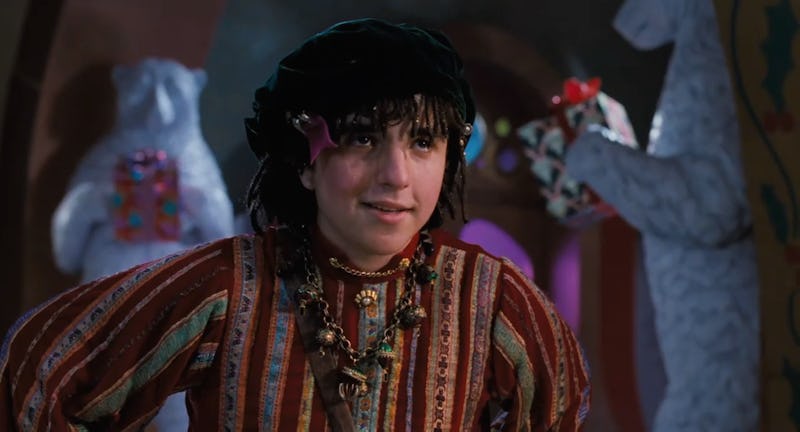 This defense is just full of personalities. And we need some form of discipline and enforcers for our defense. Bernard and Madea will make that happen. Bernard is a rule following elf who will be a perfect player pre-snap to make sure everyone is in position.
Head Coach: Conductor (The Polar Express)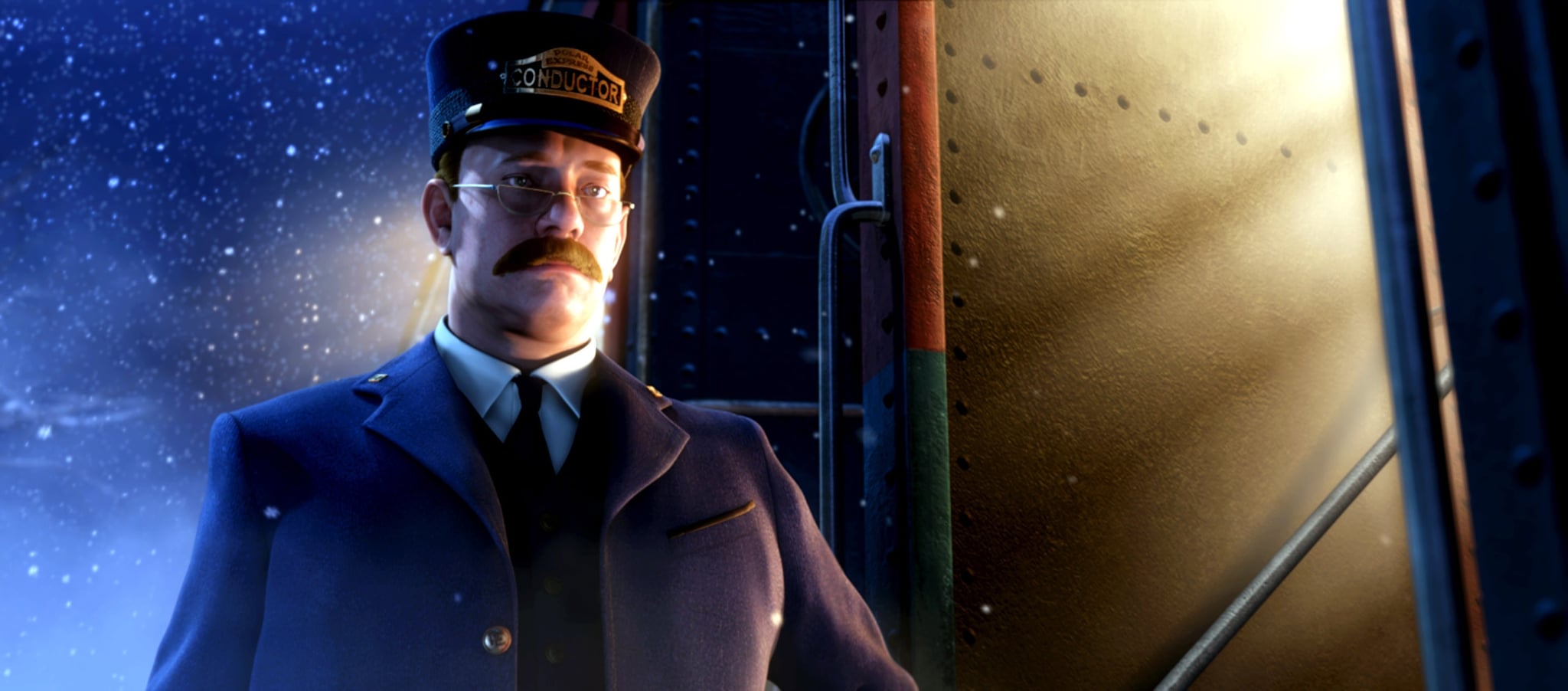 And the man who will bring it all together. He may have a moustache like Jeff Fisher, but he has the confidence of Sean McVay. Look at the hot chocolate song and dance for example. This man will have our team ready to run through a wall and contend for a title.
Did I forget to include your favorite character? Do you think someone is out position? Or do you think this team is perfect? Tweet us @hthompsonNFL and @NeptuneScouting.